Virtual Reality Construction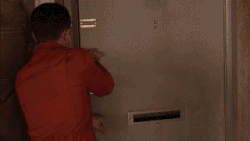 Effects
The power to create a virtual replicant of a real world object, environment or person
Virtual Reality Construction is the power to create a virtual replication of a real world object, person and/or environment.
Leah used this power to create a virtual version of her flat, and then captured Finn and held him prisoner inside.
Characters
Edit
Leah is the only character to have displayed this ability (As an extention of her Body Hijacking).
Ad blocker interference detected!
Wikia is a free-to-use site that makes money from advertising. We have a modified experience for viewers using ad blockers

Wikia is not accessible if you've made further modifications. Remove the custom ad blocker rule(s) and the page will load as expected.