Robert Sheehan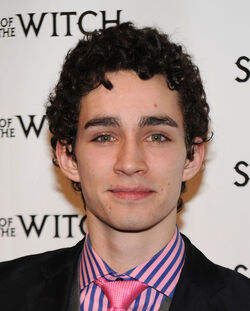 Date of Birth:
January 7, 1988
Place of Birth:
Portlaoise, Ireland
Robert Sheehan (born January 7, 1988) portrayed Nathan Young in Misfits. He left the show at the beginning of its third series. It is currently unknown if Robert will ever return, but in an interview he said he would "never say never" to returning. Misfits movie has been shelved so we will probably never see our favourite Irish Bouffant Ever again :(.
Ad blocker interference detected!
Wikia is a free-to-use site that makes money from advertising. We have a modified experience for viewers using ad blockers

Wikia is not accessible if you've made further modifications. Remove the custom ad blocker rule(s) and the page will load as expected.