Michael Mueller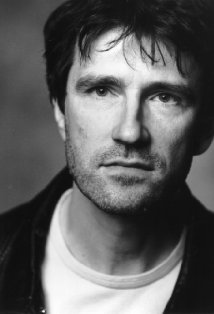 Date of Birth:
20 May 1959
Place of Birth:
London, England

Michael Mueller (or Michael Müller) portrayed Edward in Episode 1 (Series 3). He has played multiple characters in The Bill and Doctors.
He is married to Fiona Gillies, with whom he has two sons, Louis and Gabriel.
Ad blocker interference detected!
Wikia is a free-to-use site that makes money from advertising. We have a modified experience for viewers using ad blockers

Wikia is not accessible if you've made further modifications. Remove the custom ad blocker rule(s) and the page will load as expected.