Matt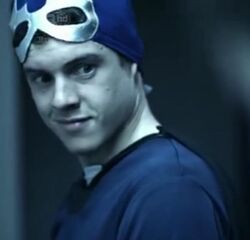 Matt was an attendee at the fancy dress party held at the Community Centre. Also at the party is Simon and the two are wearing identical costumes. Simon is dating Jessica, and her dad, Dave, is in a murderous fit. He mistakes Matt for Simon and stabs him in the stomach. Dave then realises that Matt isn't Simon and hides the body. Dave is later arrested and charged with Matt's murder, and possibly the murder of Chris.
Ad blocker interference detected!
Wikia is a free-to-use site that makes money from advertising. We have a modified experience for viewers using ad blockers

Wikia is not accessible if you've made further modifications. Remove the custom ad blocker rule(s) and the page will load as expected.