Billy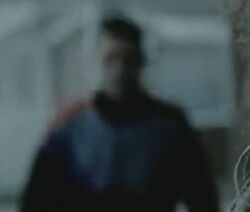 Billy is a thief that tries to rob Alisha during Episode 3 (Series 2). He sneaks up behind Alisha and rips her necklace off, all while trying to get her to give up her purse. However, the altercation is interrupted by Superhoodie and Billy flees.
Ad blocker interference detected!
Wikia is a free-to-use site that makes money from advertising. We have a modified experience for viewers using ad blockers

Wikia is not accessible if you've made further modifications. Remove the custom ad blocker rule(s) and the page will load as expected.